YOU MAY ALSO LIKE
Perspectives
7 min read
Since coming to power, Prime Minister Oli has attempted numerous times — via ordinances — to bypass the legislation and vest the powers to make laws within himself.
Features
5 min read
The earlier decision to provide festival perks to lawmakers—even as the pandemic continues to wreak havoc on the general populace—has been widely panned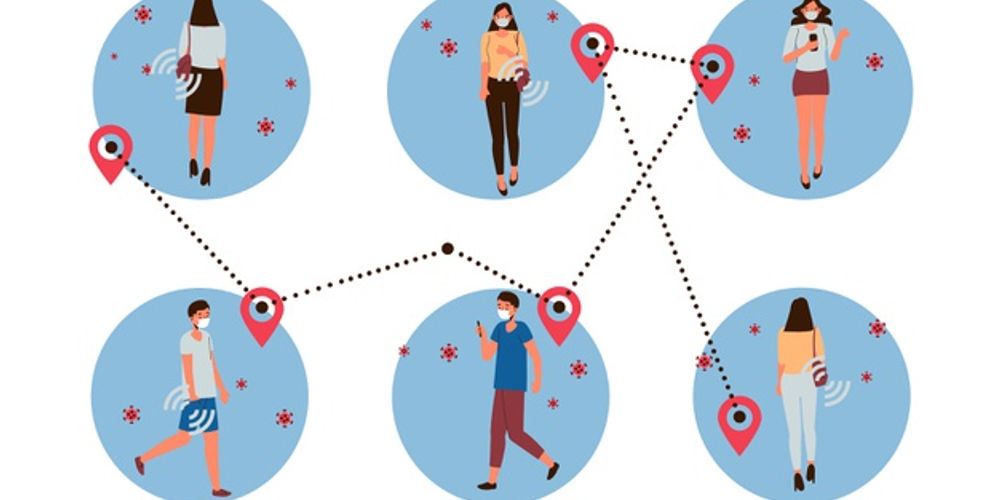 COVID19
6 min read
Contact tracing is vital in breaking the chain of transmission, but Valley residents are not convinced the authorities will be of any help when necessary.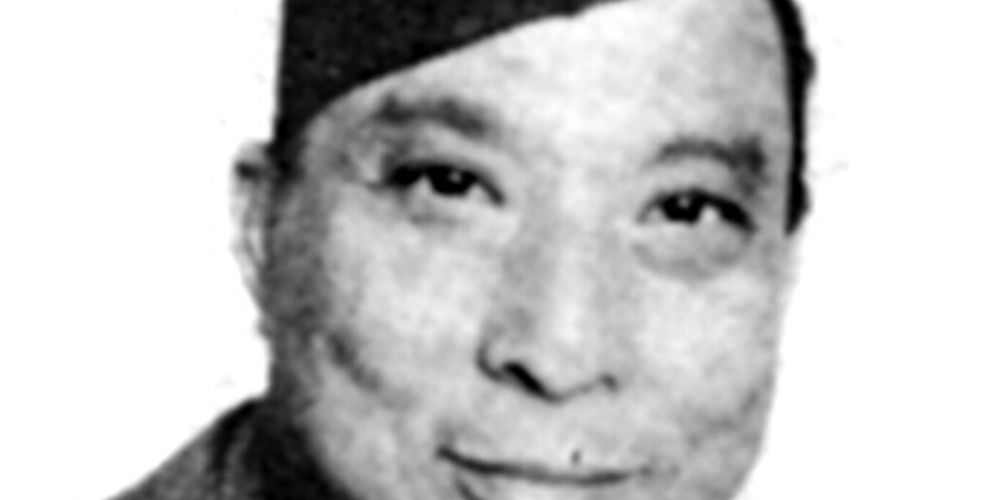 Interviews
17 min read
Kunwar's interview with Malla, the businessman-bard, is deeply philosophical even in the midst of playful banter
Opinions
5 min read
To foot expensive medical bills, many people have started to turn to crowdfunding. But such a method is not a long-term solution. Citizens should have access to affordable healthcare.
Perspectives
7 min read
In marginalized communities, access to power makes all the difference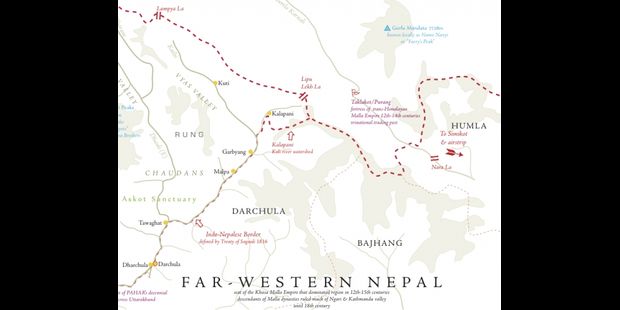 News
3 min read
India's inauguration of the link road to Mansarovar causes alarm in Nepal, but is a press statement enough?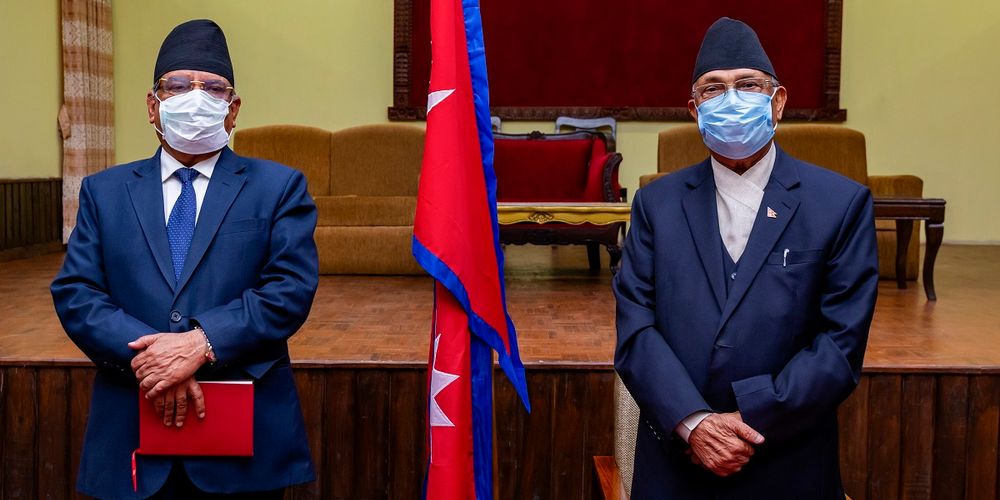 Explainers
9 min read
By proposing a party general convention in December, Oli has managed to turn the tables on his comrades who want to oust him, but given the NCP's overall landscape, the current stalemate at the top will likely continue