YOU MAY ALSO LIKE
COVID19
4 min read
Insights on the trials and investigations for vaccines and drugs to treat COVID-19 patients.
COVID19
Features
9 min read
The effects of the pandemic -- salaries slashed and jobs lost -- have yet to wear off on Nepal's journalists.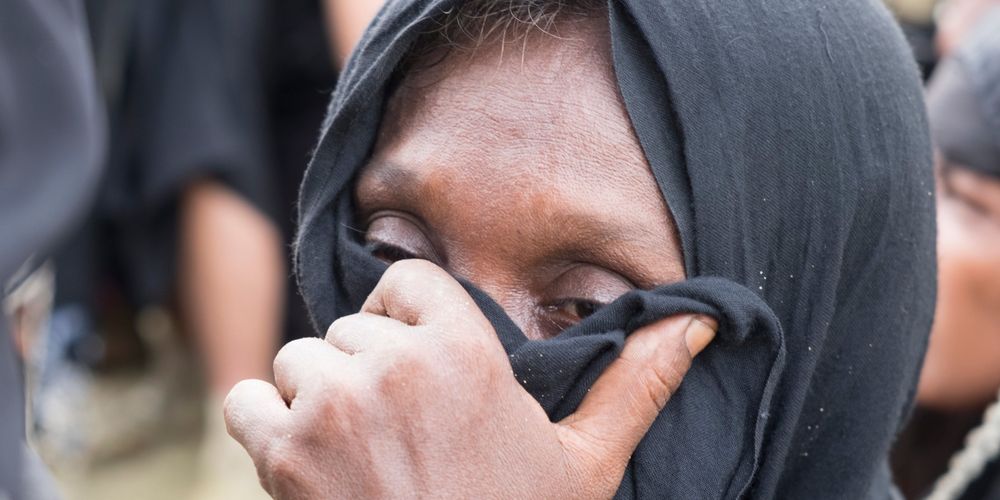 News
7 min read
A report from the Rohingya camps and trails in Bangladesh
Features
3 min read
Lack of pigmentation makes the turtle appear golden in colour
COVID19
News
3 min read
Posting stern warnings online, essential service providers turn the tables on harassers
Explainers
9 min read
Fact-checking viral video clip reading "Students in Butwal stage huge demonstration against India claiming Kalapani and Lipulekh is ours".
Perspectives
4 min read
Politicians are crossing ethical lines by employing toxic language to demean and attack their opponents, and it seems that the public approves.
Features
5 min read
As millions stay safely home, frontliners like Lapcha rush through the Valley's empty streets, risking their own lives to save those infected with Covid-19.