YOU MAY ALSO LIKE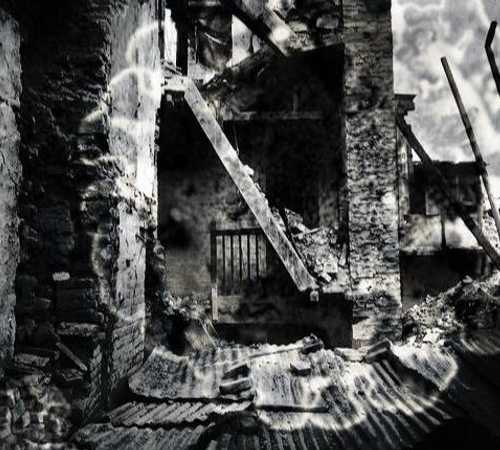 COVID19
Opinions
9 min read
Unless Nepal comprehensively overhauls its disaster response mechanisms, we'll continue to see the nation reeling with every crisis
Perspectives
8 min read
Nepal will be inviting FDI in agriculture, when it is India's involvement of corporate interests in its agriculture sector that has led to massive protests.
Features
6 min read
The pandemic has exacerbated already fraught relations between journalists and their employers
Features
5 min read
As no formal orders have been placed and no agreements drawn up, even the Health Minister is looking to the gods.
COVID19
Explainers
4 min read
The ban on yarsa harvesting, implemented to contain Covid19 spread, has upended Dolpa's economy
Features
4 min read
Where the federal government has failed, local governments have stepped in
Features
The Wire
3 min read
On the way to the main square of the hill town of Putalibazaar in Syangja district, you'll find a small retail store...
Features
7 min read
The forceful eviction of landless Chepangs from protected forest areas is a violation of their constitutional rights