YOU MAY ALSO LIKE
Features
5 min read
Determined to crush Maoist rebels instead of seeking a political solution, Oli is repeating the same mistakes Deuba made in the 90s which resulted in a decade-long people's war
Photo Essays
4 min read
The coronavirus pandemic brought a faint hope for some that their family members who disappeared during the People's War might finally return
Longreads
76 min read
Using extensive documentary footage from the Maoist conflict, General Sam Cowan provides incisive analysis on the military effectiveness of the People's Liberation Army.
Features
5 min read
NCP faction names Madhav Kumar Nepal as the party chief to replace KP Oli as Oli expands the party's central committee by incorporating his loyalists
The Wire
11 min read
Lack of political will stalls investigations
Features
3 min read
Hearing of the "review petition" will take place on May 16. Victims worry that mass amnesty may be granted to perpetrators.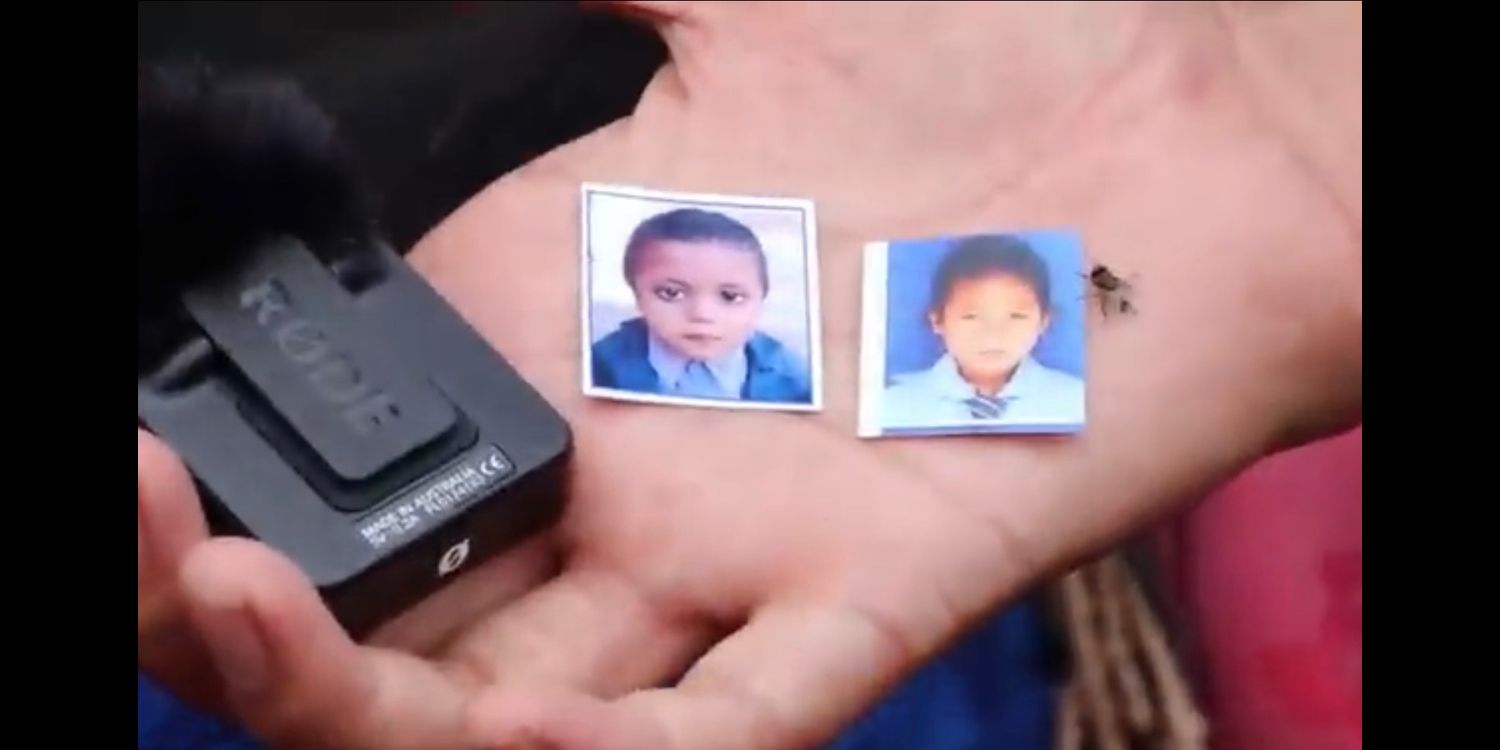 Features
5 min read
Explosives used during Nepal's armed conflict continue to take lives
Features
11 min read
They appear weak, but the Maoists aligned with 'Biplab' haven't given up