YOU MAY ALSO LIKE
COVID19
Features
5 min read
Unless the government treats health workers better, soon there won't be any of them available to tackled the deepening Covid-19 crisis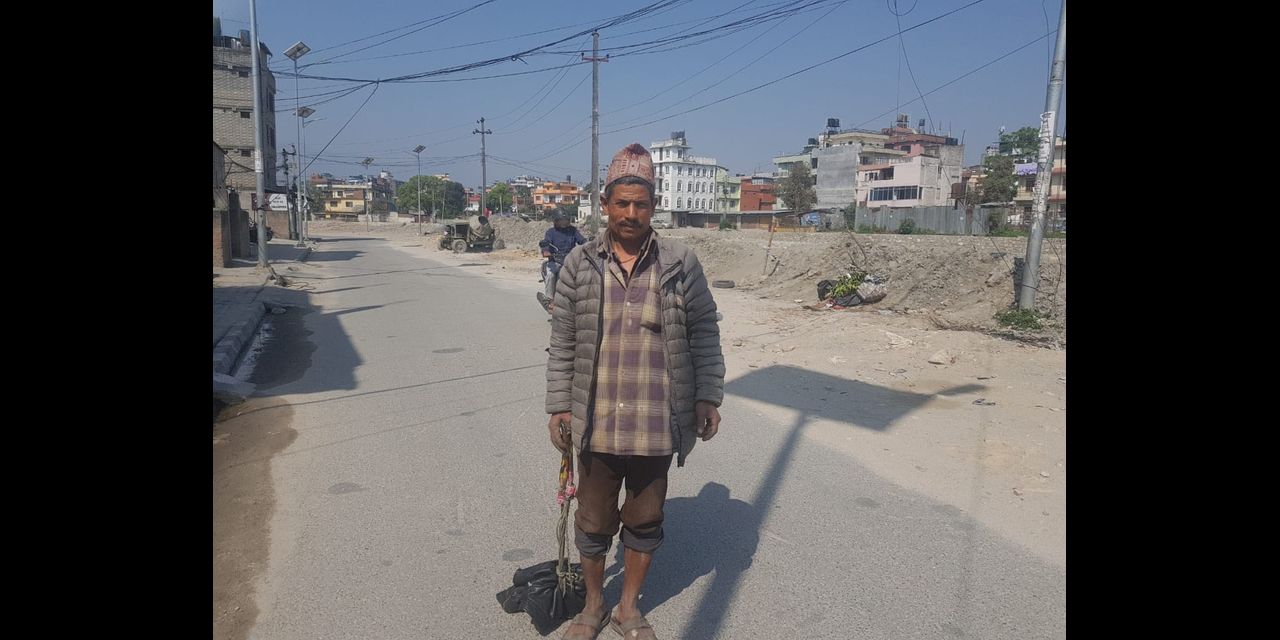 COVID19
4 min read
Despite the government's relief package, the poor and out-of-job in Kathmandu are not consoled
COVID19
Features
Photo Essays
5 min read
Roshan Sunuwar died last year, not from Covid-19, but from a critical failure of Nepal's health care system.
Perspectives
4 min read
In Nepal, the right to quality, inclusive education is still a pipedream for girls with disabilities, especially in remote rural areas.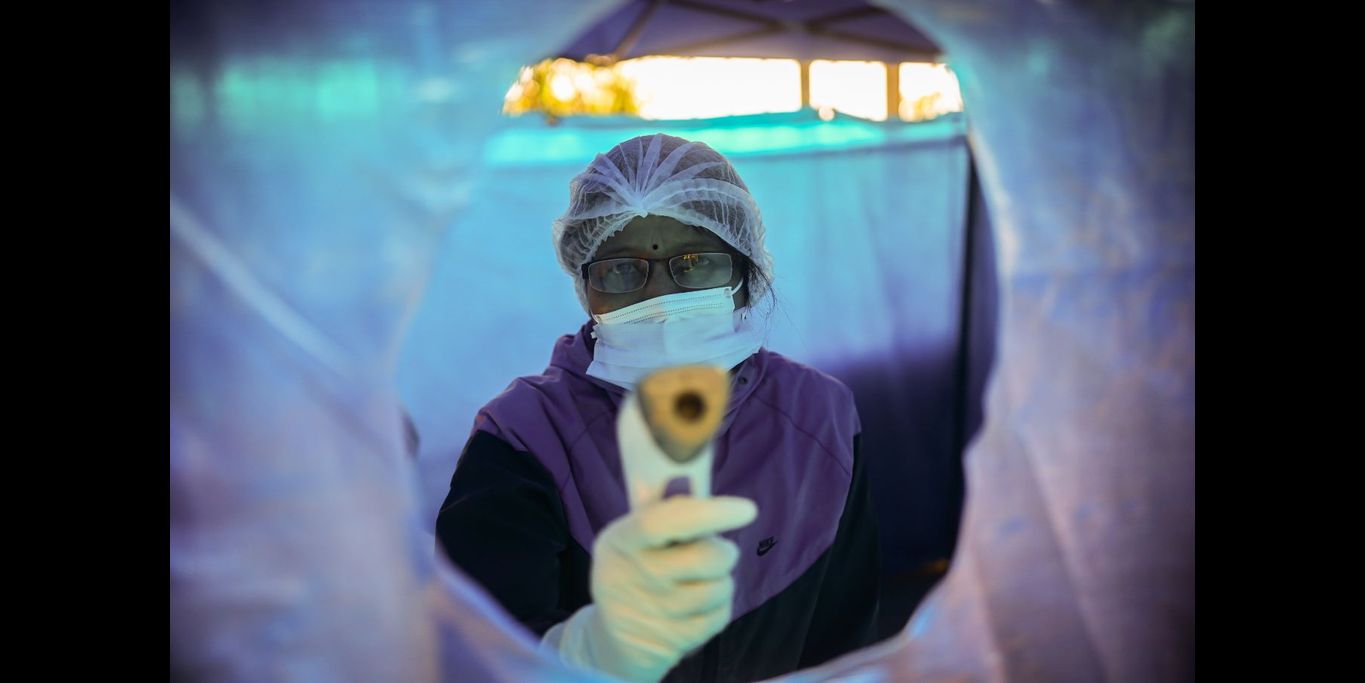 COVID19
Photo Essays
4 min read
People on the frontline continue to work despite fears and palpable risks
Features
4 min read
The parliament asks the CIAA to prosecute those involved in the Omni medical equipment procurement scam, but nothing will probably come of it
News
COVID19
4 min read
Long lines, crowds, and confusion have characterized the vaccination drive in Biratnagar.
COVID19
Explainers
6 min read
Many frontline workers are neither being paid the promised risk allowances nor their salaries