YOU MAY ALSO LIKE
Perspectives
5 min read
A retrospective of the KU School of Arts' BFA final year exhibition and all that it portends and speaks to.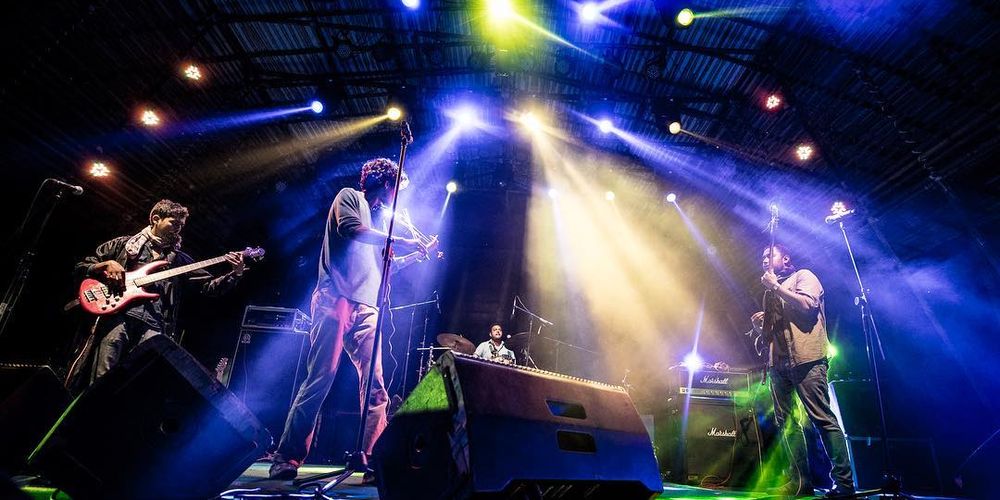 Features
5 min read
Take a break from the gloom and doom of the pandemic and give Gauley Bhai's infectious, energetic debut album a listen.
The Wire
Longreads
33 min read
Culture
cultureBeat
The Wire
5 min read
The festival is attempting to stir things up through its thematic, content-specific film-making activities in Kathmandu.
Books
Culture
11 min read
An 11-year-old reads six recently published children's books and reviews them on her own terms.
Books
4 min read
50 Days of Tarai is more than a travel book — it is an intricately designed showcase of the author's personal experiences and her artistic abilities.
Features
6 min read
Queer — A celebration of art and activism is not only a documentation of Nepal's queer community's celebrations and struggles but also a form of resistance.
Culture
Perspectives
11 min read
Ranging from the deeply spiritual to playful, cheeky and contemplative, Ang Tsherin Sherpa's work is innocent, full of sincere feeling, but also tongue-in-cheek.