YOU MAY ALSO LIKE
Perspectives
5 min read
Sapana Sanjeevani's poem took aim at the patriarchal foundations of religion and society, and for that, she's become the target of death and rape threats.
Features
4 min read
The parliament asks the CIAA to prosecute those involved in the Omni medical equipment procurement scam, but nothing will probably come of it
Podcast
Longreads
Perspectives
22 min read
Throughout Nepali history, the brutality of the caste system has stunted social transformation
Features
6 min read
When it comes to climate change, Global media attention has stayed on island nations but the Himalaya have their own unique vulnerabilities.
Interviews
Longreads
42 min read
In 1996 Padma Ratna Tuladhar spoke about his background, on the need for linguistic inclusion, the prevalent political culture and foreign aid in Nepal
Week in Politics
6 min read
Week in politics: what happened? what does it mean? why does it matter?
COVID19
Explainers
6 min read
More research into the prevalence and effects of long covid in Nepal is necessary, say doctors.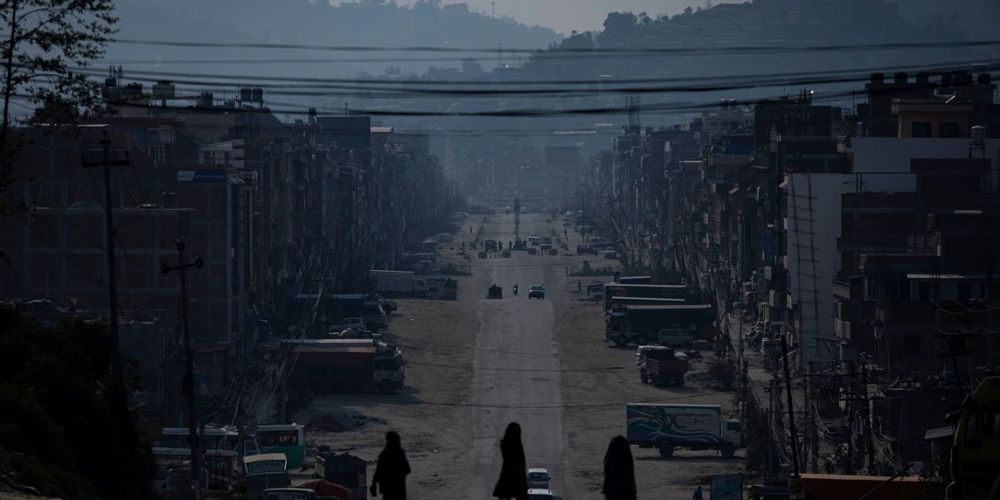 COVID19
Perspectives
4 min read
The costs of the government-imposed lockdown far outweigh benefits