YOU MAY ALSO LIKE
COVID19
Features
4 min read
Poorer Nepalis with chronic diseases such as kidney ailments are struggling to afford and avail of medical care during the Covid-19 pandemic
Features
7 min read
Gelje, one of the 10 men who summited K2 in the winter for the first time, is now aiming to set a record as the youngest to climb all 14 eight-thousanders.
COVID19
Features
6 min read
The Covid-19 pandemic has brought the tourism industry to a grinding halt and among those most affected have been thousands of porters.
Explainers
6 min read
In Nepal, only one latent case of Coronavirus has been reported so far, but widespread fears of a possible outbreak have already begun to show impact on Nepal's economy.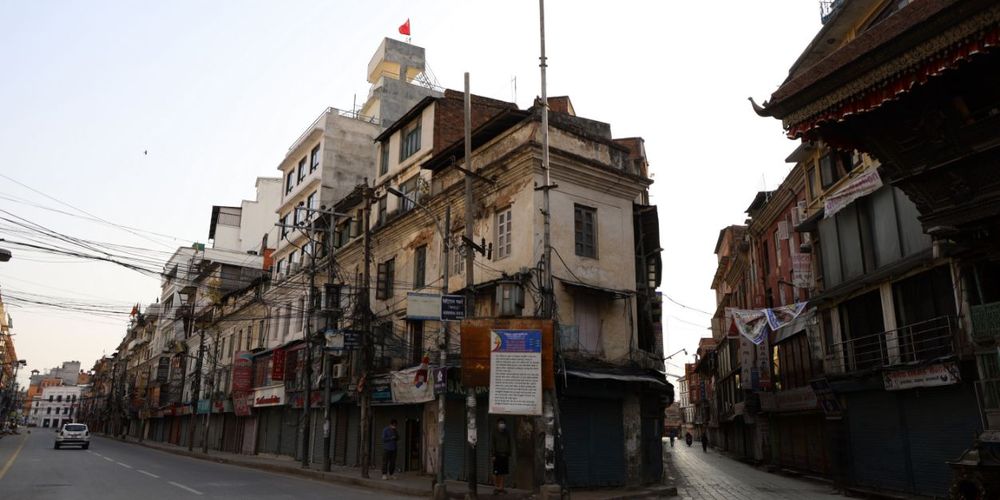 COVID19
News
3 min read
A daily summary of Covid19 related developments that matter
COVID19
Features
2 min read
The need for travel, connectivity, and revival of the economy has overwhelmed the need for safety
Perspectives
5 min read
By acting consistently in favor of democracy and the rule of law, Nepal's Supreme Court has fulfilled its function of defining the limits of acceptable political action and the consequences of legal subterfuge.
Longreads
Features
19 min read
Nepal's mainstream feminist movement must go beyond class, caste, and gender to embrace intersectionality and encompass diversity in all its forms, say feminists.