YOU MAY ALSO LIKE
Books
12 min read
Eight young Nepali writers imagine the possible futures of climate change in a new collection featuring poetry and short fiction.
Explainers
3 min read
Is e-learning the way forward?
Features
8 min read
The rise of food delivery companies in Kathmandu reflects the expansion of the city's middle-class and their changing appetites.
COVID19
5 min read
The life of a medical professional grappling with the Covid19 crisis in Rolpa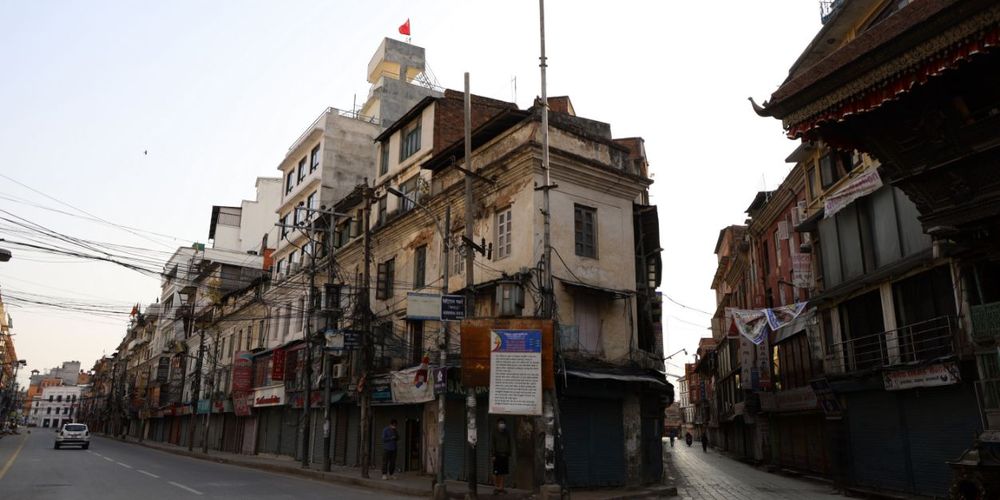 COVID19
News
3 min read
A daily summary of Covid19 related developments that matter
Features
Longreads
History Series
25 min read
Part 1: Recruiting haggles, Chandra, the game-changer, and getting a "K" for Bhim
Features
7 min read
The indigenous Uranw have been lobbying for the Karma puja to be recognized nationally so that community members can get holidays to attend a festival of social cohesion and community bonding. 
Writing journeys
13 min read
This week, reporter and writer Janak Raj Sapkota writes about how his experimentation with colors and his habit of keeping a journal have helped his writing.